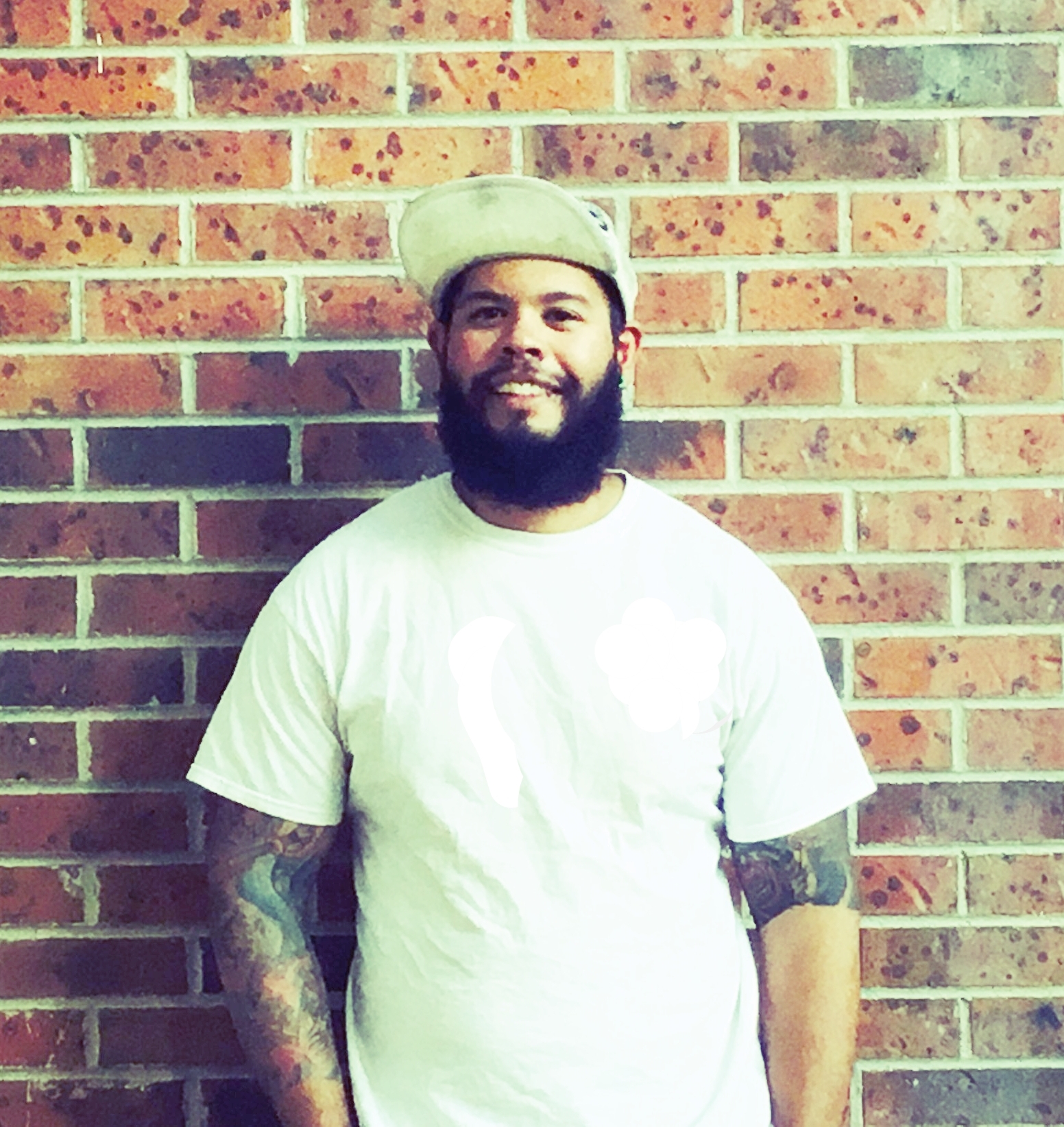 THE ARTIST | HERNAN OCHOA
Self-taught artist, Hernan was born and raised in Colombia, South America. His interest in art began as a young child when he discovered how to use art as his outlet to creativity. Since living in South America, Hernan has traveled to many cities throughout the United States. Currently, he resides in the beautiful mountains of Summit County, Colorado.
Hernan aims to use recycled materials to capture the essence his creative mind. Most of his work is done with the reel and film from old cassette and video home system tapes. He often uses the original tapes from the artists that he designs portraits of.
Hernan also produces photography, three dimensional, sketching, shading, acrylic and oil to create amazing pieces of art. He continuously places effort into learning new skills and bringing smiles to the faces of human beings across the world.
Support Hernan by following him on Instagram. @nonameartindustries